Start time
Saturday 9 June, 12:00
End time
Saturday 9 June, 14:00
The Place
Wellington
The History of English Literature – a theatre show by The Bear Educational Theatre, Prague.
 The History of English Literature is a fast-moving and interactive educational theatre show. It gives an overview of some of the main works of (mostly) British Literature from the year 1000 up to the early 20th century.
The show was written by David Fisher, who is the director of the theatre and also an experienced actor, teacher and teacher-trainer.  It is typical of the work of The Bear Educational Theatre, whose philosophy is to combine fun and the magic of theatre with good teaching methodology.
During the 22 years of its existence, the theatre has played thousands of shows in schools and theatres across Europe..
These pictures come from the Bridge festival Bridgin V4 – Ondrej Koscik
About David Fisher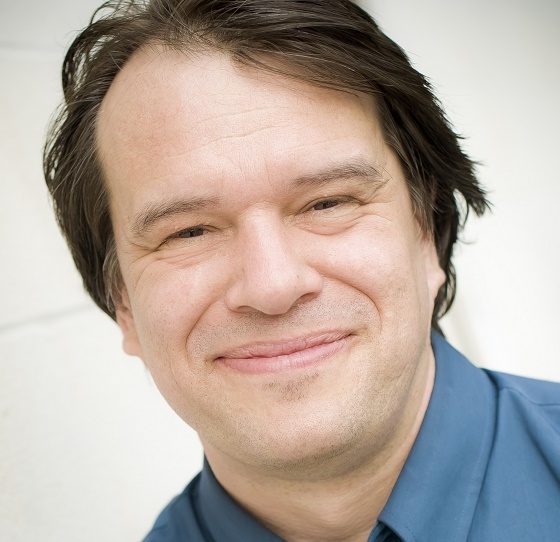 David Fisher is an English teacher and teacher-trainer based in the Czech Republic. For the last 21 years he has been directing The Bear Educational Theatre in Prague. The main focus of David's work is using drama and theatre techniques to make language learning more enjoyable and authentic.
David also works occasionally as a professional actor and has over 25 film and TV credits as well.
Other events by David
Workshop - The basics of theatre that can be the basics of teaching too.
There are many things that teachers have in common with actors (and there are many differences too). The main thing they both need to do is to speak clearly and communicate effectively. Actors spend a lot of time practicing this. Teachers for some reason do not. This workshop will look at some si...