Start time
Saturday 9 June, 14:00
End time
Saturday 9 June, 15:00
The Place
Wellington
Community classrooms foster greater student engagement and 'safe' communicative learning environments. During this interactive workshop we shall be looking at ways in which we can develop not only the individual but also the group as a whole.
About Claudia Molnar.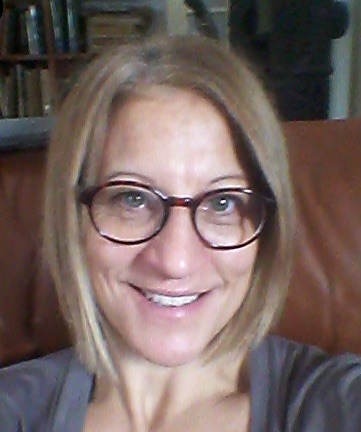 Claudia was born and raised in North London and moved to Hungary, with her two children, in 2007. She did her initial CELTA training in 1998  and has been teaching EFL/ESOL since then. Claudia then went on to study for a DELTA, PGCE and a Masters in Education ( TESOL) and is currently studying for a PHD in Applied Linguistics with the main area of her research being developing confidence and learner autonomy in a teacher training context. Since moving to Hungary Claudia has taught across all sectors and is currently a teacher trainer at the University of Pannonia and the President of IATEFL Hungary.