Start time
Saturday 9 June, 10:15
End time
Saturday 9 June, 11:15
The Place
Wellington
What do learners of English need to sound like? Who do they speak to? Who needs to understand them? In 2018, the answer to all these questions is probably not "native English speakers". Non-native speakers of English now outnumber native speakers by at least 3 to 1 (Crystal, 2008), and approximately 80% of interaction in English worldwide takes place without any native speakers present (Beneke, 1991). What does this mean for our classrooms? This workshop will consider new pronunciation priorities and challenges for learners and teachers of English, including practical tips and activities.
About Laura Patsko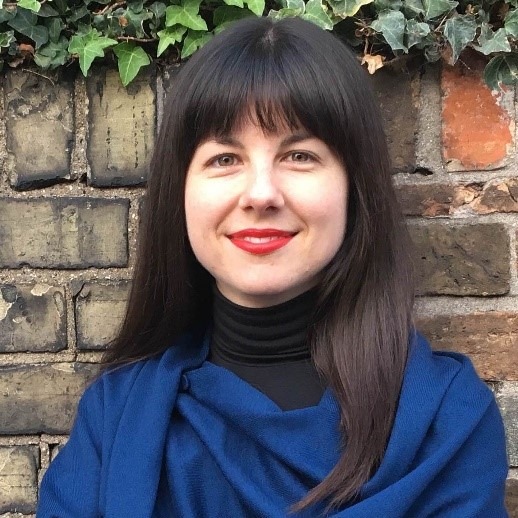 Laura Patsko has worked in ELT for over 10 years, as a teacher, trainer and researcher. She specialises in pronunciation teaching and English as a lingua franca (ELF) and is co-creator of a website on these topics: http://elfpron.wordpress.com, established in 2013. She gives talks and workshops around the world and has authored or co-authored numerous articles and book chapters about ELF, pronunciation and teacher education. Her most recent publication is How to Write Pronunciation Activities (2018), co-authored with Katy Simpson and published by ELT Teacher 2 Writer. She tweets as @lauraahaha.
Other events by Laura
Workshop - How to help learners understand the world's accents.
The widespread use of English as an international lingua franca (ELF) means learners need to understand a wide variety of accents, both native and non-native. How can teachers prepare them for such diversity? In this practical workshop we'll demonstrate a simple 5-step lesson plan, informed by t...