Start time
Friday 8 June, 16:00
End time
Friday 8 June, 17:00
The Place
Wellington
Change is a constant. Language teaching organisations, like any other organisations have to be able to adapt, develop, and innovate. This is also true of the teachers and other staff that work there too. But, as the saying goes, "Nobody likes change except a wet baby". This talk will look at the reasons we resist change, what that resistance actually means, and how we can overcome it. Both for managers trying to work with the team to develop a more effective school and for teachers keeping up to dates with developments in the profession and dealing with change in the school as a whole.
About Andy Hockley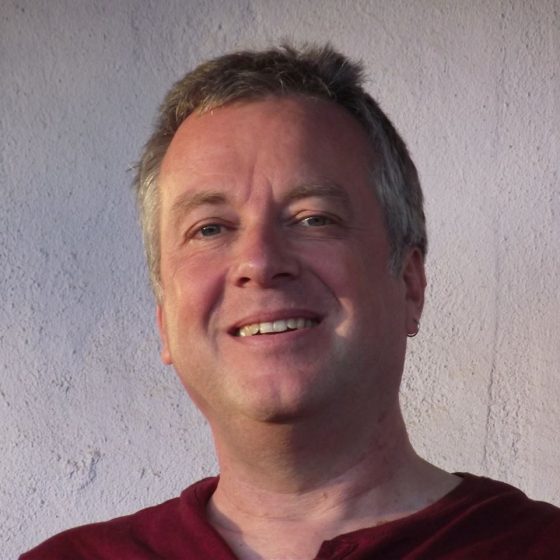 Andy Hockley is a trainer, curriculum developer, consultant, writer, and the coordinator of IATEFL's Leadership and Management Special Interest Group (LAMSIG), as well as being the global lead trainer on the International Diploma in Language Teaching Management (IDLTM). He is the co-author of "From Teacher to Manager: Managing language teaching organisations" (CUP, 2008) and "Managing in the Digital Age" (The Round, 2014), and author of "Educational Management" (Polirom 2007). He has been involved in ELT for 30 years, as a teacher, teacher trainer, manager, and management trainer. He lives in deepest Transylvania.
Other events by Andy
Workshop - What motivates teachers? How to reinspire, reenergise and reinvigorate your staffroom.
In this workshop we will look first of all at what it is that motivates teachers, and how this relates to the motivations of others in other professions. What can teachers do to re-energise themselves and what can managers do to help them? Subsequently we will focus on professional development - dis...