Start time
Saturday 9 June, 14:00
End time
Saturday 9 June, 15:00
The Place
Wellington
Nowadays the job and role of the English language teacher has changed. It's no longer our job to just teach grammar and vocabulary and the 4 traditional skills. We need to teach them about the world. We need to introduce them to new ideas, new ways of looking at things. And we need to teach them to be critical and creative 21st century thinkers. In this session, we'll explore what we mean by creative thinking, why it's important and how, using TED content, we can develop the next generation of creative and innovative thinkers.
About Alex Warren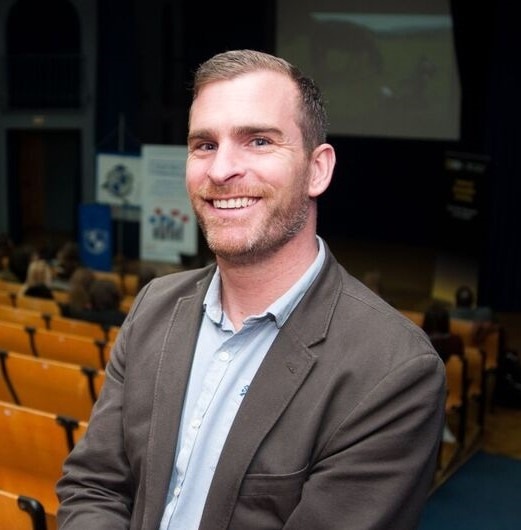 Alex is a DELTA trained teacher trainer with over 14 years' experience of working in ELT as a teacher, academic director and teacher trainer. Prior to his experiences in ELT, Alex worked as a journalist before a chance encounter in the Indonesian jungle began him on the path which has led him to working with National Geographic Learning. A firm believer in a communicative approach to language learning and student-centered learning, Alex enjoys working with innovative, thought-provoking materials and presenting on a wide range of ELT-related topics, all the while driven by his passion for developing teachers on a global scale and helping them to reach their true potential. Alex is very much looking forward to his first visit to Slovakia.
Other events by Alex
Workshop - The Magic of Words – Enhancing Effective Vocabulary Learning.
There are a great many number of principles to consider when maximising vocabulary learning: the need to give it deliberate attention; the need to show how words do not exist in isolation, but in partnerships and the need for learners to work out meaning for themselves and to take ownership of newly...