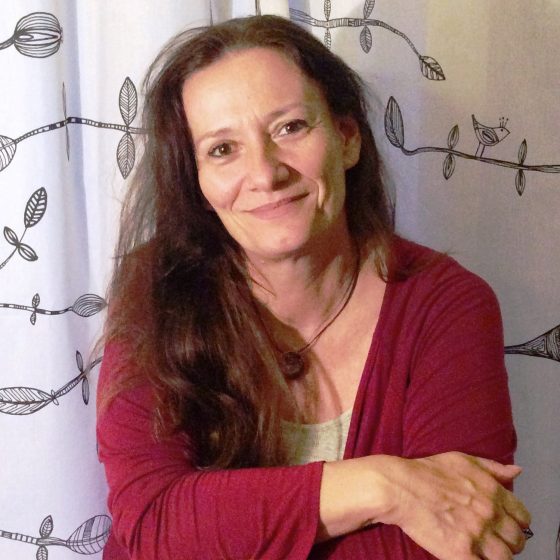 After over 10 years of teaching English and being a mentor for beginner teachers in public education, I joined the EFL teacher education programme at Eötvös University in Budapest, Hungary, in 1999 and have been involved in teacher education ever since.
I ran courses on ELT methodology, classroom observation, group dynamics or teaching English to dyslexic students. My professional interest includes supporting beginning teachers, mentor training and, more recently, educational leadership and professional burnout. I have extensive experience in designing and running workshops, seminars, and summer courses for teachers both in my home country and internationally.

As a freelance training consultant, I have worked in a variety of contexts in Europe, the Middle East and Central Asia through various agencies and programmes, like the British Council, Via Lingua or Oxford Teachers Academy. I enjoy meeting teachers working in different cultures and settings and so I am an avid conference-goer; I have attended and presented at conferences in some 20 countries.
When I don't teach, I try to learn something new; I am a trained mediator and also enjoy participating in various online courses ranging from social psychology through painting to learning new languages.
Events by Agi
Workshop - The questions of professional development
Questions are a powerful tool for many helping professions if used purposefully in situations when people need help. Questions are also a teaching tool, constantly used by teachers in classrooms. How can questions help teachers themselves to learn and grow professionally? What questions can serve as...
Plenary - Language teaching 3.0
How do we define ourselves as language teachers in our ever-changing role? What sort of requirements do we need to meet in the 21st century and what are the constant, in-built qualities that we can rely on? This plenary will offer a bird's eye view on teacher identities which help us to express ou...