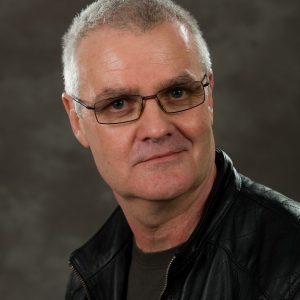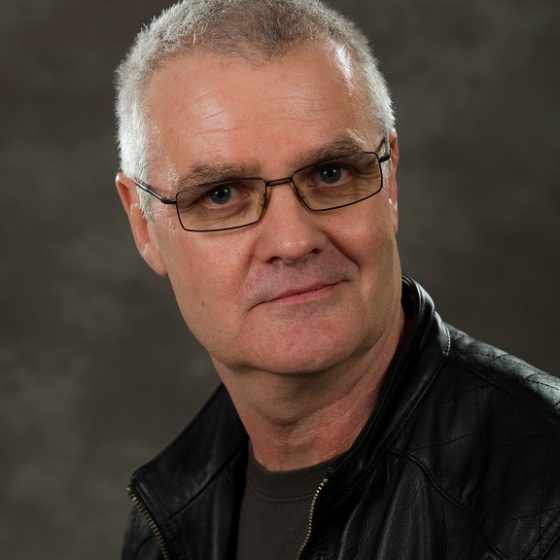 Ben turned to teaching having spent 25 years serving in the British armed forces.  CELTA qualified, he moved to Bratislava over 3 years ago and has been teaching at the Bridge English Language Center throughout that time.  Since arriving in the city, he has attended a variety of training courses, seminars and conferences most recently IATEFL 2018 in Slovenia.
Ben teaches a wide range of English classes and courses and in the last year has, alongside the school's D-of-S, run 2 successful workshops for other teachers.  He has a particular interest in the use of authentic materials in the language classroom and in the production of specialist course material.
Events by Ben
Workshop - Be Authentic!
Using authentic materials can take you lessons in a fresh, new direction and expose your students to the world of real English. Alongside newspapers and magazines there are other sources that can provide interest and stimulation for your classes. This workshop will put forward an array of idea...