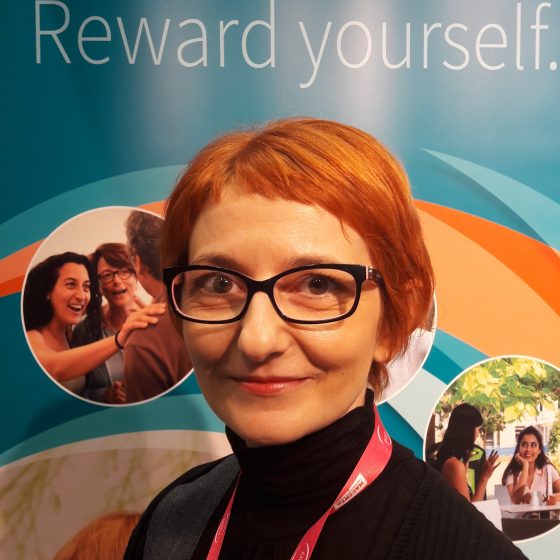 Božica Šarić-Cvjetković has a BA in English language and literature and more than ten years of experience in the classroom. Based in Serbia, she teaches young learners and teenagers in a state primary school and works with students with special learning difficulties. She's also a teacher trainer and has delivered workshops and talks both locally and internationally.
She currently serves as ELTA Serbia Vice President. In her free time she enjoys reading, gardening and playing with her cats.
Events by Božica
Workshop - Global issues & videos.
This workshop will show the way in which effective short videos can be used in the classroom to motivate students. Apart from teaching English, videos can be used to raise awareness about different issues such as recycling, saving nature, human rights or people with disabilities. The activities will...