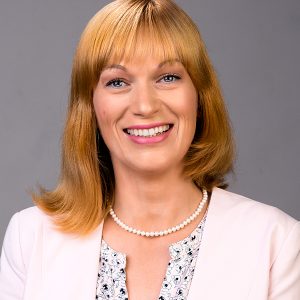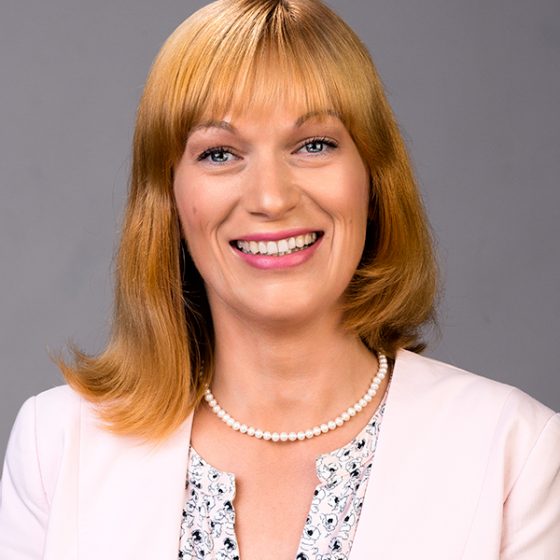 Danka studied at Charles University, Faculty of Education, specialisation English and French language and she already started teaching in her second year at the university and now she has 11 years of work experience in teaching English and French. She taught wide variety of courses from preschool children courses to individual and group in-company courses. She worked also as a language auditor for the language school and prepared and presented methodology workshop for fellow teachers. She has recently joint Bohemian Ventures as a methodological consultant and she is eager to share her knowledge and experience with other teachers.
Events by Danka
Workshop - Teacher – friendly technologies
"Why do I have to be an IT specialist to teach English? " That´s what I often asked myself and no doubt many of you have thought the same. The answer is simple – because those popular photocopied handouts, vocabulary cards and blackboard diagrams are slowly being taken over by digital materia...