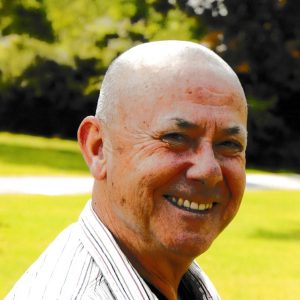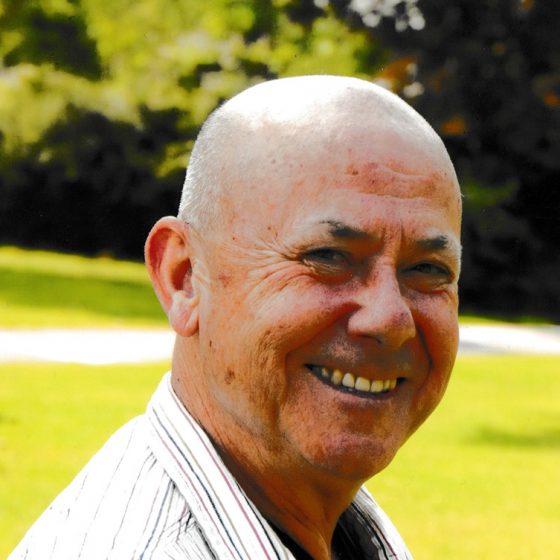 Peter Dyer has been an English language trainer in Primary and Secondary schools for over 30 years.
He was a professional actor in Australia (Peter Tabor) and worked in theatre, film and television including radio. He ran workshops for actors and specialised in theatre of the grotesque and mask making and performance. He has worked as a teacher trainer for Pilgrims for 24 years running two week workshops in Drama and improvisation for the language teacher. He also runs workshops for Primary teachers and is introducing a workshop on body language, gesture and status for teachers this summer at Pilgrims.

Peter believes that drama and improvisation activities threaded into the normal language classroom can assist not only in free and creative speaking and writing but it develops our spontaneity, creativity and imagination. All communication skills are enhanced as students participate in challenging and fun improvisation activities. The work also assists students to build their self confidence and gain valuable experience in social communication.
Peter travels to many countries running workshops in Drama and Improvisation for teachers and is currently based in Paris where he works with large French organisations in Improvisation, presentation skills and meeting and negotiation language.
Events by Peter
Workshop - How to use improvisation activities to encourage students to speak and write creatively.
All the fun activities help to release spontaneity, risk taking and creativity. The activities help our students to take part in vocal play and creative writing. An energy driven fun 60 minutes....
Workshop - How to be a more effective and motivating speaker in the classroom.
The workshop is full of fun activities with some very simple techniques to help us be more inspiring when we speak in class and when we read. these activities are also a must for students if we are to avoid dull and uninspiring vocal delivery. The workshop will include some authentic advertising mat...