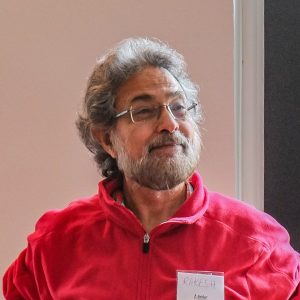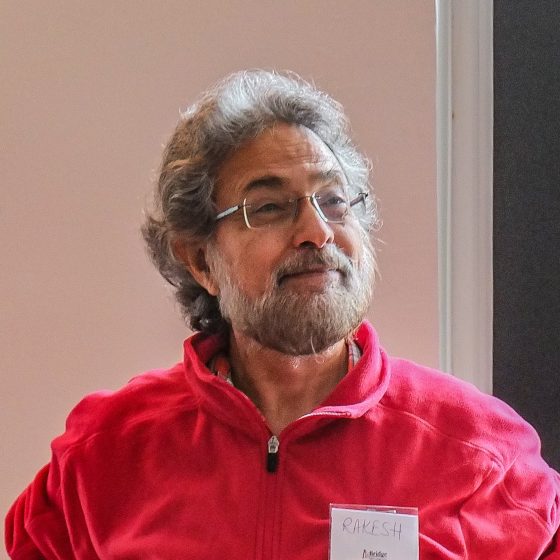 Rakesh Bhanot has a BA in Philosophy & Literature (U. of Warwick) and a PGCE and MA in TEFL (U. of London). He has been an English teacher and teacher educator since 1972 and has worked in over 40 countries. He is a regular contributor to national and international ELT conferences as a keynote speaker and/or workshop leader. He has worked with several UK Higher Education institutions, as well as The British Council, Pilgrims Language Courses, Sharing One Language (SOL), The BBC et al. In addition, he has published widely and is the Founder Editor of Language Issues, the journal of NATECLA, UK.
Events by Rakesh
Workshop - "Do you really want to spend the rest of your life teaching English?"
Perhaps you are a new (young), keen and eager, even enthusiastic, teacher of English; maybe you are happy doing what you have been doing for years because your students seem pleased with what you do to/with them; or, do you feel you are in a kind of a rut and your career is going nowhere? Whatever y...